Leadership Program
VT Ranch is your #1 destination for your organizations next team building and training retreat. Nestled on 200 acres and short drive from Los Angeles, the ranch is the perfect setting for organizations seeking to learn, share and bond. Our team building professionals will help your organization develop new tools for leaders, learn effective problem solving techniques, enhance team communication, and most of all have fun as a group.
Our event planning team will work with your organization to develop a dynamic and effective program, specialized meals, and indoor as well as outdoor space for meetings. Our site can accommodate groups as small as 10 and up to 500 participants.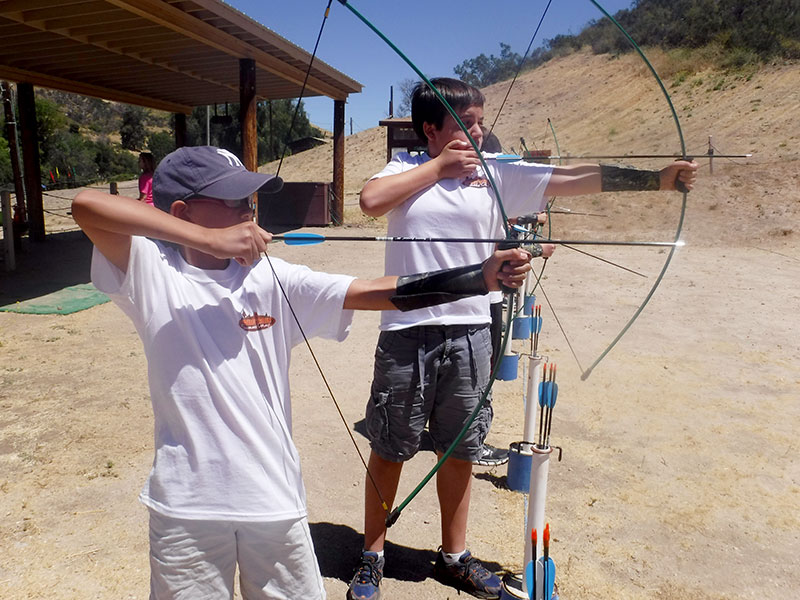 High-level Ropes Course
The high ropes course at VT Ranch is a multi-element course where individuals and teams overcome obstacles through creative problem solving and communication. Individuals and teams are encouraged by experienced ropes course facilitators to climb poles 40 ft in the air to face a series of challenges using ropes, cables, and planks to reach new heights. Every person is called on to participate allowing numerous opportunities for discovery and growth. Our high ropes facilitators are the best in the business and are uniquely capable to design challenges that address your specific goals in a lively context that is more tactical than physical.
Low-level Challenge Course
The low ropes course at VT Ranch is comprised of challenges using fixed ropes, planks, islands, and games. The low-level initiatives are designed to move a group from one point to another with limited resources, enhance group communication, develop create thinking techniques, all while developing team bonds.
Fun Corporate Teambuilding Activities
A Minute 2 Win It! is a fast paced activity for groups to compete against each other to gain the championship cup. This activity is a perfect addition to corporate events or as a stand-alone team building activity.
Corporate Survival Games is a blend of both physical and mental scenarios where "tribes" prevail by means of survival instinct, coordination of resources and collaboration.
Corporate Scavenger Hunts are a great addition to corporate events. Teams will be asked to find specific locations on our expansive campus using clues and symbols. Once at the destination, the team will be required to perform fun challenges, take a team photo, and work together to find the next clue. Creativity and group communication is rewarded at the end of the hunt.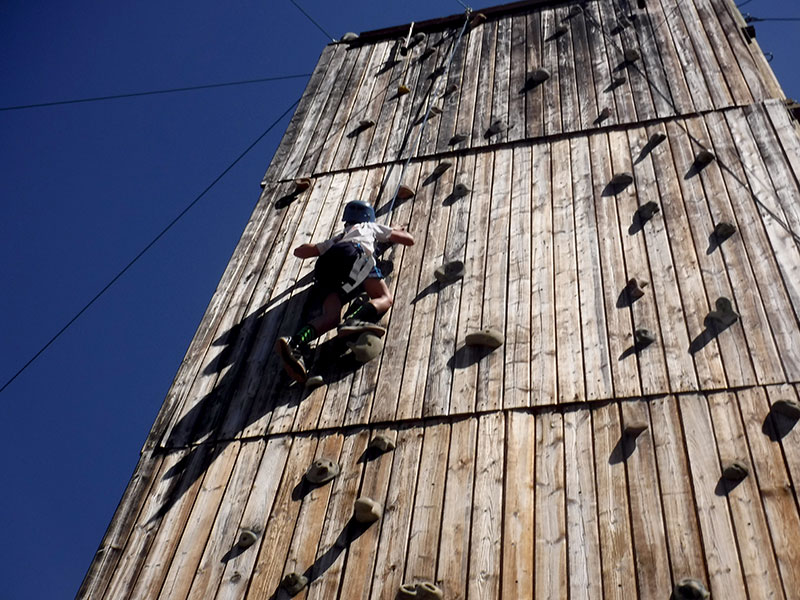 DOWNLOAD OUR HEALTH HISTORY FORM HERE!