4th Grade Gold Rush Living History Program

NOW Accepting Reservations for 2020!
Prime Dates Are Going Fast!
California Gold Rush Living History Program
2 1/4 Hour Hands-On Learning Experience
Located in Santa Clarita
Learn about the history of the Gold Rush in your own backyard, not to mention the place where gold was first discovered in California. The first documented discovery of gold in California occurred in 1842 when Francisco Lopez, then a resident at Rancho San Francisco (Later known as Newhall Ranch), found the placer deposits in Placerita Canyon right here in Santa Clarita.
Students will:
Stake a Claim & Pan for GOLD!
Meet with an Assayer
Make butter in a mason jar
Learn about rocks and minerals
Make a candle
Make adobe bricks
Learn to live like an early settler
Play pioneer games & MORE!
2.25 Hour program, Start times:9:45 am, 10:45 am and 12:30 pm
Optional activities:
Archery, Ropes Course, Climbing Wall,
Native American Show, Craft Projects, BBQ Meals & Overnight Experiences
Picnic Areas Available Before or After Your Classes Program (Included)

Book TODAY! Our Calendar is Filling Up!!!
AM Program Rates 9:45am to 12:00am $14.00 Per Student
PM Program Rates 12:30pm to 2:45pm $13.00 Per Student
Chaperones 1/2 Off!
Teachers are FREE!
*Base price before extra activities
Ask about special transportation prices from Brooks Transportation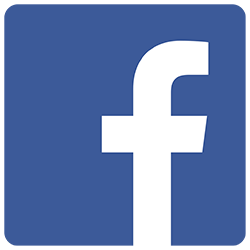 Meets Social Science Content Standards 4.3, 4.3.3, 4.3.5,4.4,4.4.2,4.4.3,4.4.4
Meets Earth Science Content Standards (4a, 4b, 5a, 5b and 5c); Investigation and Experimentation (6a)